The end of Zoom – and back to face to face Scouting!!
Date: 11th Mar 2021
Author: Web Master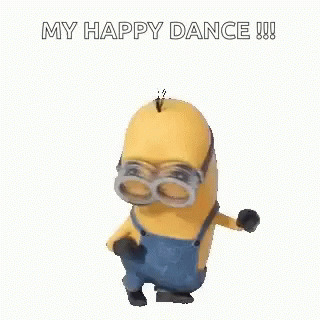 So this is something that I, and i suspect many of your have been waiting a LONG time to hear!!  Face to face scouting is BACK!!!!
From w/c 29th March [the last week of this term] we are moving back to AMBER ..   which basically means that we can return to outdoor scouting in groups of 15 + leaders ..  Now, thats almost excellent news ..  but its not the lifting of all restrictions just yet.  Although i am hoping that we will move to YELLOW by the Summer term!
So – check out OSM .   thats where each section will be putting up plans ..   we'll still need to be careful.
I know the Scouts are looking at meeting at the hut – and the spending 2 hours running around like lunatics around the woods ……  I suspect Cubs will follow a similar plan  ..   and I just KNOW that the Dolphin Leaders will want to be outside ALL the time 🙂
Personally – i am soooo looking forward to getting back to normal!
Next action ..  lets figure out what's happening with the camp.   We'll either leave it where it is, move it to mid september .. or more it back to next year! Watch this space!